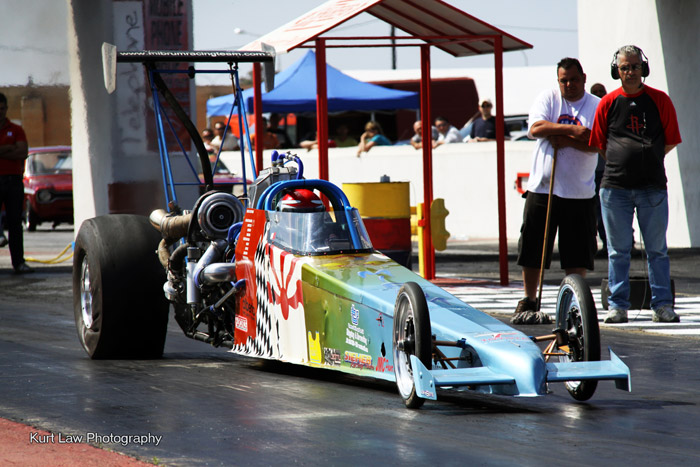 VIDEO 1: 7M agressive burnout and tyre shake.
VIDEO 2: 7MGTE DYNO TEST ....GUESS THE bhp.....over 1000hp @ 35psi.
On 9th /10th July MDRA in Malta Europe was holding its Drag Race night event. There were around 80 cars compete which all competed in their respective classes.
Mibrum Toyota Supra dragster took all the attention of the spectators when a World Record was done. It was last event in May when Gary's Dragster have ran 7.20sec with the clutch slipping and all speculations were there that the car should run under the 7sec barrier with a good run.
For the July night event Gary's Dragster was well prepared and Friday the best Gary's Dragster could run was 8,3secs @ 187mph due that he faced some tire shake problems in the qualification runs.
On Saturday a new clutch set up was done and Gary has run 7,3secs @ 187mph with tyre shake on first gear then all the way slipping the clutch. After that run the team have focused on an other clutch set up were there the dragster have made the world record time for the dragster section running with VP race fuel no NOS and no methanol.
Gary have ran 1,05secs @ 60ft and an astonishing 6,99secs @ 192,98mph were in that ran it made Gary's dragster to be the first dragster on the Island with racing fuel to go in the 6sec barrier and to break the World Record for Import dragsters running on Race fuel no NOS no Methanol.
After this run Mike Charalambous of JMC Power Automotive from Cyprus ( ECU Tuner) and Joseph Tabone ( Engine Mechanic) of this powerful dragster have made a new set up in the program were there was a slight accident at the top end when a dog have entered in the track and hit Gary's Dragster on the right Front wheel assembly but still Gary have clocked 7,08secs @ 189mph.
Gary is arranging the dragster and will be back on the track shortly trying to run the 6,80secs without the use on NOS and without Methanol.
Special thanks go to Joseph Tabone Engine Builder – Engineer Malta and JMC Power automotive Tuner in Cyprus.
Gary Curmi

Mibrum Co Ltd
Used Japanese Vehicle Importer
Sir Paul Boffa Ave,
Poala PLA19
Malta Europe
Tel:+356 79694556